09 Sep

CSR: IMPACT increases its ECOVADIS rating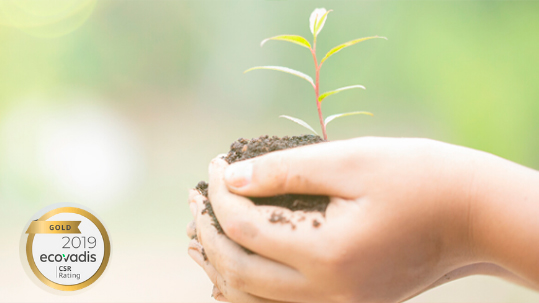 Impact is based on 4 pillars for a favorable CSR approach, business ethics, responsible employer, environmental footprint and social commitment.
A responsible commitment recognized by our stakeholders, including Ecovadis (an agency that assesses the social and environmental performance of supply chains).
Through this commitment, Impact promotes transparency and trust vis-à-vis its customers.
In 2019, IFMG won the European gold certification of Ecovadis.
We are invested in the development of our customer relationship and we have kept our entrepreneurial spirit to reinvent our business every day. Our solutions are always in phase with the changes in our environment.