16 Dec

A double win for Impact Sales & Marketing!

November ended on a high with Impact Sales & Marketing being the first agency to receive two prestigious industry awards from the Action Commercial Magazine Awards ceremony on the 23rd November in Paris, France. It is the first time that one agency wins both Gold and Silver for two different categories !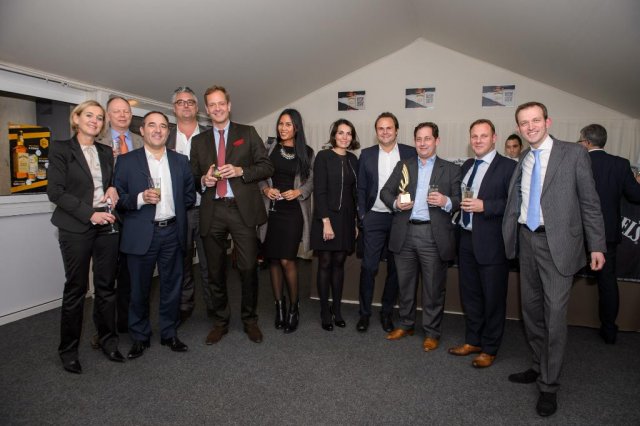 Gold Award :
Impact Sales and Marketing was awarded "Gold award" for the excellent work they delivered for Brown Forman (Jack Daniel's Brand).  The agency was tasked with launching the new Jack Honey brand into the French market through using both on-trade & off-trade channels.  Using several field actions, the agency managed to successfully establish this new product in the highly competitive French market.
Silver Award :
The Impact Sales and Marketing team also managed to secure Silver for their extensive demo campaigns they ran for the well-known Unilever brand, Dove. The agency carried out more than 500 demo days inviting customers to experience the products and offering real hair or skin diagnostics and advice instore. The agency managed to engage with more than 200,000 customers, delivering over 100,000 analysis and allowing over 90% of customers to experience the products instore.
As the Agency approaches the start of 2016, the teams are even more motivated and driven to continue delivering award winning results for our clients.